Pest Control in in Butte County, CA and also servicing the Yuba County, and Sutter County areas.
When you've got a pest problem, call Hobbs Pest Solutions! We offer integrated pest control solutions for all types of unwanted guests, including ants, roaches, spiders, bedbugs, rodents and more. Let us help you protect your home or business through proper pest control methods and routine lawn care upkeep. Call us today to schedule service.

Get Rid of Pests Once and for All!
A pest problem in your home or business is one that can't wait for a solution. The longer bugs or rodents are left to their own devices, the more damage will be done. At the first sign of unwanted guests, make sure you're calling Hobbs Pest Solutions for integrated pest control in in Butte County, CA and also servicing the Yuba County, and Sutter County areas. We come equipped to put an end to your pest problem once and for all, no matter what type of nuisance you're dealing with or how large your facilities are. We serve both home and business owners, bringing green products, proven extermination techniques and insightful experience with us to each and every job. Count on us to not only eradicate your pests, but also keep them from ever coming back again!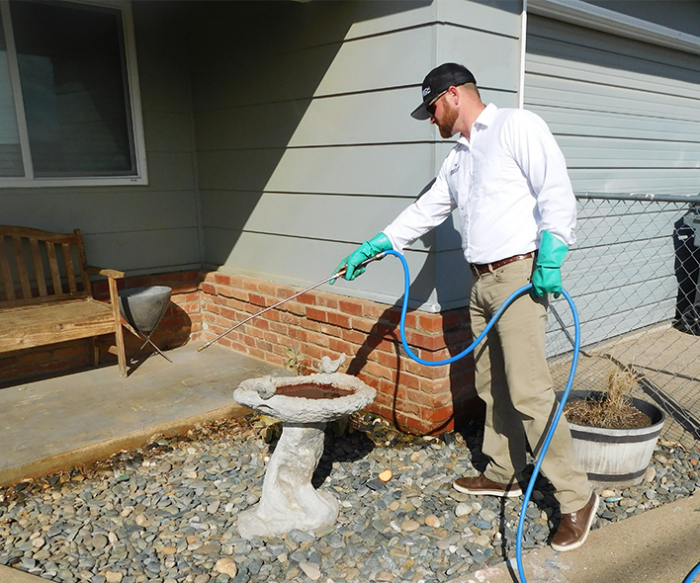 As a full-service exterminator in in Butte County, CA and also servicing the Yuba County, and Sutter County areas with an integrated approach, we're well-equipped to tackle pests of all types, including ants, roaches, flies, fleas and more. We also specialize in bed bug treatments and rodent infestations, giving you an extra layer of protection against some of the biggest threats to your home or business. Our team even goes above and beyond to provide thorough inspection and follow-up services: pinpointing areas of on your property that are inviting to pests and remedying them to help reduce infestation issues. If you're dealing with pests or fear a problem might be developing on your property, give Hobbs Pest Solutions a call and make sure it's dealt with the right way, the first time, once and for all.
Hire Us Today
Our business strives to provide Integrated Pest Management (IPM) services and abide by the California Healthy Schools Act (HSA).
We're equipped to offer bed bug treatments and can help you get rid of these pests in your home, before they spread further.
As a member of the Oroville Chamber of Commerce, we're an extremely community-focused business. We even sponsor little leagues and golf tournaments!
We're fully licensed to operate as a pest control provider in the State of California (Operator License #12968).
Both residential homeowners and commercial business owners rely on us for our thorough, insightful pest control services.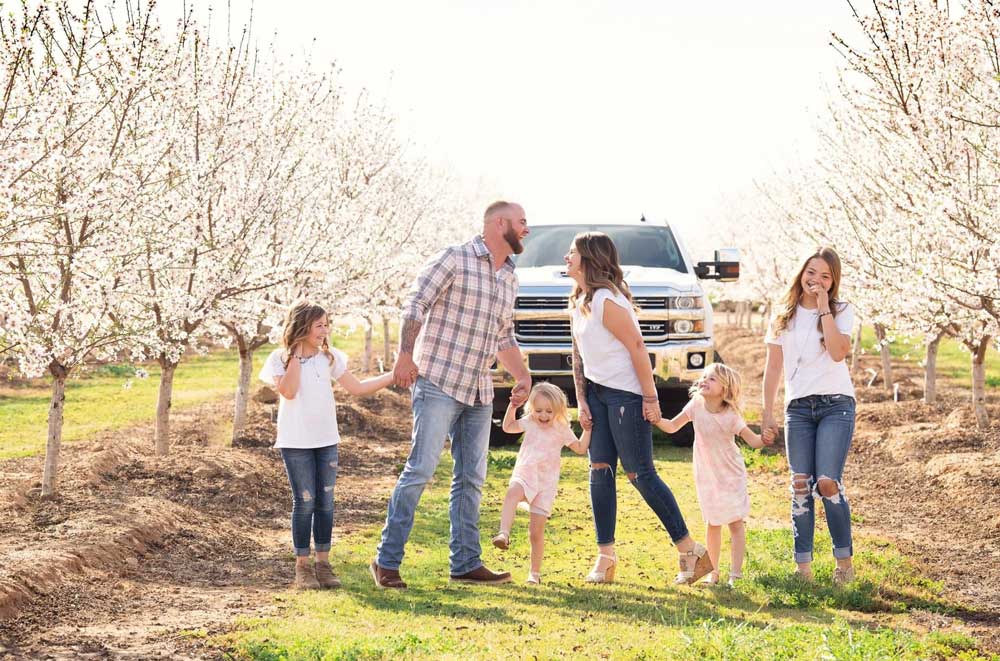 About Us
Owner & Operator Buddy Hobbs has excelled in the Pest Control business since 2009. He is a member of the Oroville Chamber of Commerce and very active in the community. He takes pride in treating his customers with respect and values a first name basis relationship. He was born and raised in Oroville, Ca. and believes in supporting local and or family owned business. He personally serves Oroville, Chico, and surrounding areas. He believes in offering services customized to your home or business at an affordable rate.
Hobbs Pest Solutions, Inc. – Your Solution to Pest Control
OPR 12968
Address Your Pest Problem
Your pest problem isn't going to solve itself! Make sure you're calling the experts who can get rid of bugs and rodents once and for all, the right way, and keep them from coming back.
Providing pest control services and bed bug treatment to businesses and residents in:
Oroville, CA
Chico, CA
Kramm, CA
Wicks Corner, CA
Elsey, CA
Oregon City, CA
Butte Valley, CA
Pentz, CA
Paradise, CA
Magalia, CA
Nord, CA
Anita, CA
Richvale, CA
Riceton, CA
Biggs, CA
Gridley, CA
Honcut, CA
Bangor, CA
Marysville, CA
Plumas Lake, CA
Live Oak, CA
Olivehurst, CA
Paradise, CA
Butte County, CA and also servicing the Yuba County, and Sutter County areas