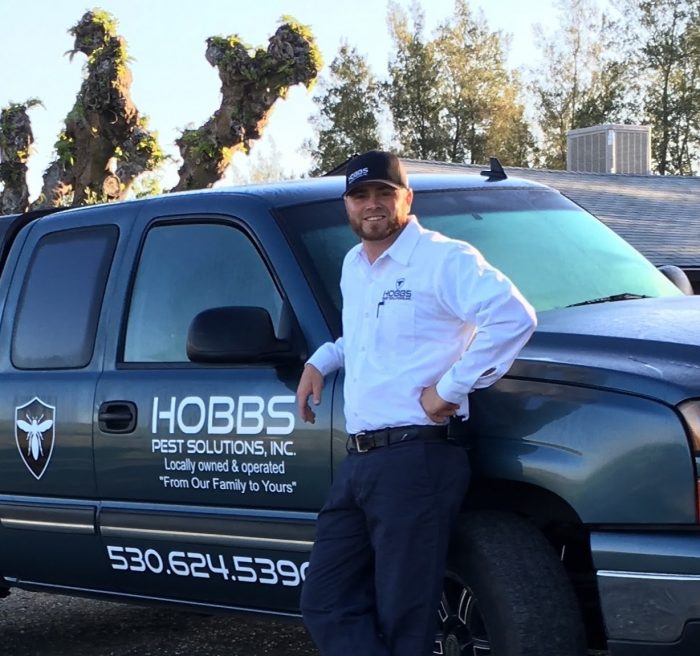 Evict Your Pests Today
Sick of pests in your home or business? Hobbs Pest Solutions will provide you with the integrated pest management solutions you need to get rid of them and keep them from coming back anytime soon. From ants and roaches to rodents and bed bugs, we address the problem using proven methods, with an eye for thoroughness.
And, once we resolve your pest issue, we'll keep it from coming back through services like lawn maintenance. Let us introduce you to an effective, cost-conscious way to solve your pest problem!